ProLS provides a variety of services that include
Employee Training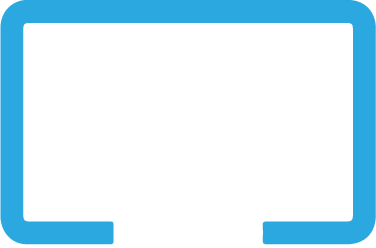 Onboarding

E-Commmerce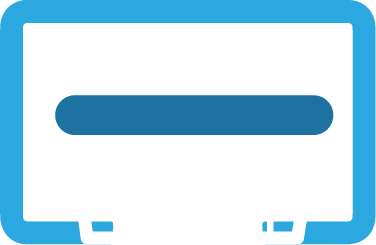 Compliance Training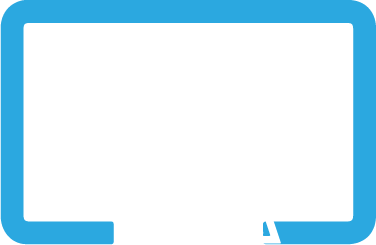 We are responsible for the successful delivery and recording of the course content. Depending on the system that you are using, it is also what is behind the gamification elements, communication points (such as email and forums), and overall "brand" for your courses. ProLS helps companies save time and it reduces the costs as well.
ProLS provides a great platform to deliver training. Companies can spend their time and money on different aspects or opportunities by saving up through ProLS.
ProLS provides a variety of content for students to learn and buy while it also allows the course instructors to sell their courses online. The teacher can add text, images, tables, links, interactive tests, slideshows, and much more. Moreover, you can create different types of users, such as teachers, students, parents, visitors, and editors (hierarchies). ProLS aims to cater all of your needs and assists in keeping up with the rest of the competitive world.